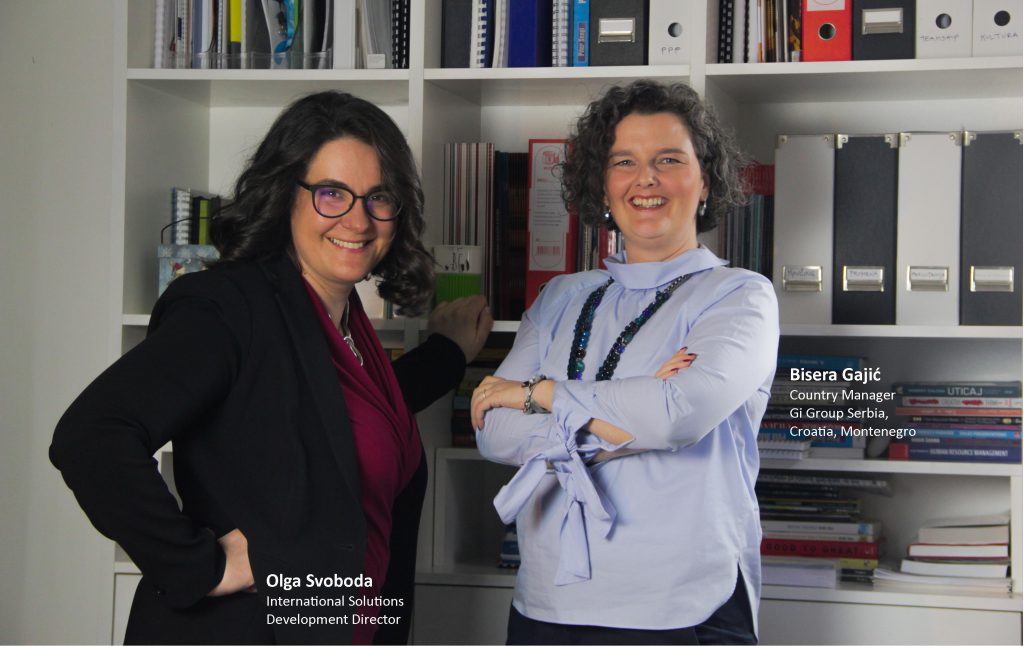 2018. godina je godina obljetnica, novih izazova i inovativnih HR rješenja!
U 2018. godini obilježavamo 20 godina postojanja Gi Group SpA i 15 godina od osnivanja Gi Group u Srbiji. Ove obljetnice prate kontinuirani rast Gi Group Srbija, Hrvatska i Crna Gora s prihodom od 8.891 milijuna eura i profitom od 188.240 eura, kao i promjene u vrhu  kompanije u cilju stalnog unaprjeđenja vodećeg tima i učvršćivanje vodeće pozicije u regiji i u slijedećih 15 godina.
Olga Svoboda promovirana je u Internacionalnu direktoricu za razvoj (International Solutions Development Director) u okviru internacionalne trening funkcije Gi Group-e, dok je Bisera Gajić preuzela poziciju Direktorice ureda Gi Group Srbija, Hrvatska, Crna Gora (Country Manager for Gi Group Serbia, Croatia and Montenegro).
Vodeći tim kompanije čine i Marina Delić, rukovoditeljica Odjela za trening i razvoj (Head of Learning and Development Solutions) i Milena Manojlović, rukovoditeljica Odjela za regrutaciju i selekciju (Head od Recruitment and Selection).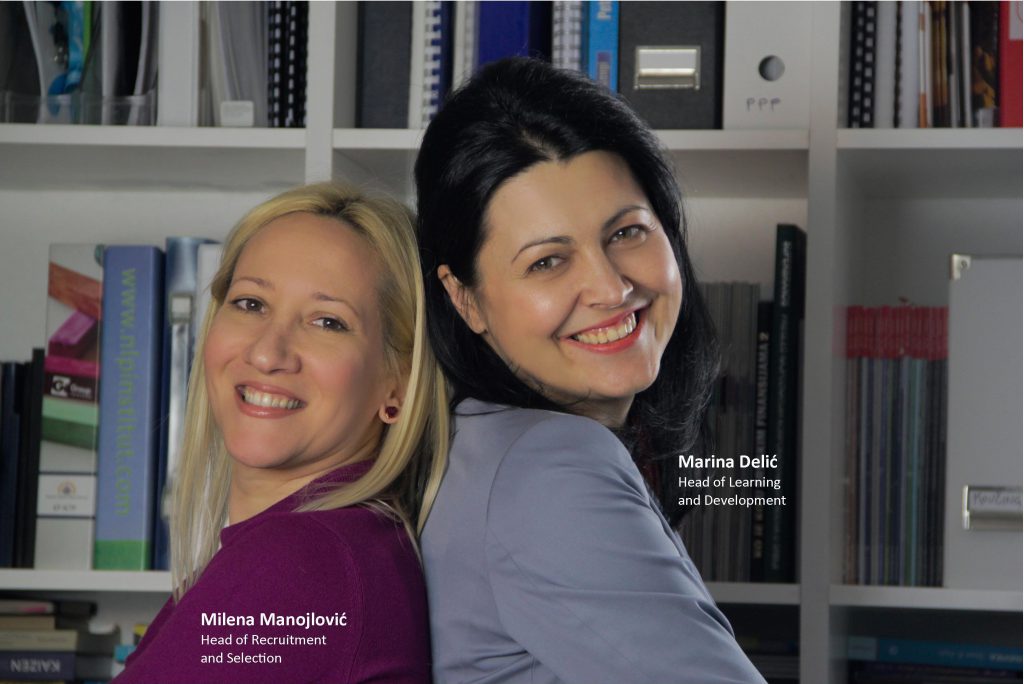 Gi Group je jedna od vodećih svjetskih kompanija u pružanju usluga iz područja razvoja tržišta rada i upravljanju ljudskim resursima. Predano i posvećeno razvija inovativna HR rješenja koja odgovaraju na sve veće izazove tržišta rada, zauzimajući vodeću poziciju u ovom segmentu. Naši klijenti Gi Group prepoznaju i uvažavaju kao dokazano fleksibilnog, pouzdanog i kreativnog poslovnog partnera u svim područjima upravljanja ljudskim resursima.
You can download the press release here.